I spent last weekend in Appleton and had a chance to visit
The Cozzy Corner
on Friday afternoon.
There's a strong musical theme throughout the restaurant.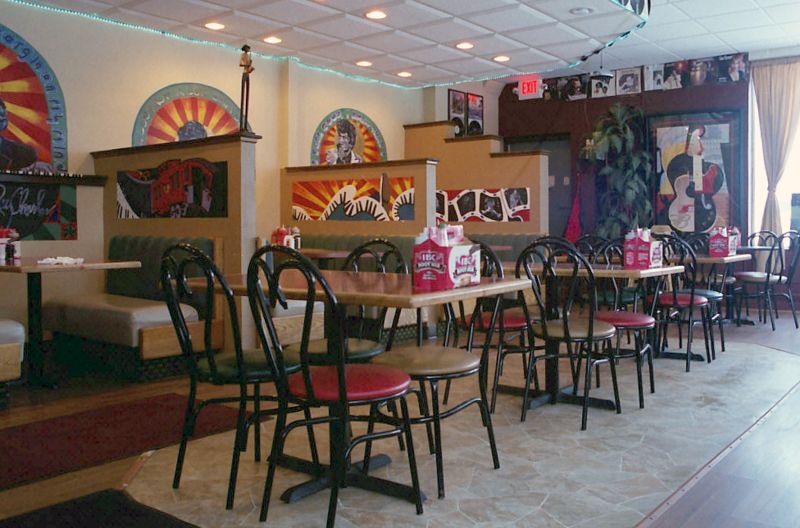 The special of the day was hot ribs and chicken; I kept the chicken spicy but chose mild ribs. Sides were mac & cheese and red beans & rice.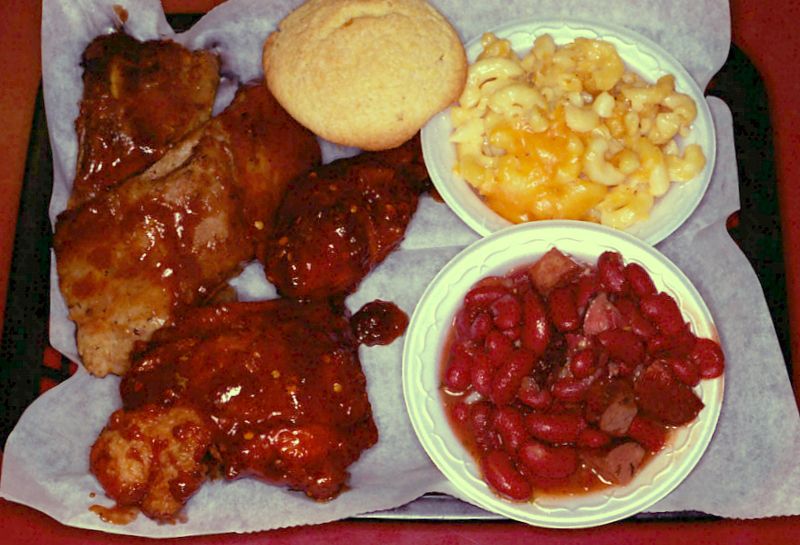 The ribs were very good despite the absence of a smoke ring. They had good flavor and a nice amount of chew, and the sauce wasn't too sweet.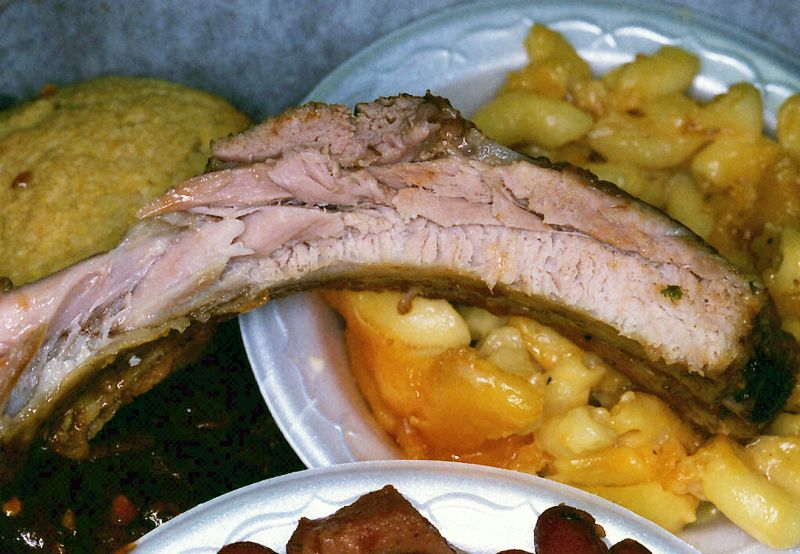 The chicken was fried and then coated with "hell sauce", and it definitely had a tasty kick! The beans were outstanding with nice pieces of spicy sausage, and the baked mac & cheese was a nice complement to the heat of the chicken and beans. Usually I take more photos of my food but I was too busy eating and my hands were a mess.
And to wash it all down I had an orange soda from local (New London) bottler
Flavor 8
.
The Cozzy Corner is a definite asset to Appleton and I'd like to stop there again the next time I'm in town.