Yesterday, I thought chicken thighs were in order. Thighs are my second favorite part of the bird behind wings. Unfortunately, you can't do much with wings except eat them like...well, like wings. But I wanted to cook once and eat twice. Or three times. Figured the big pack of thighs would get me a couple of leftover meals. I'm thinking grilled Ceaser Salad tonight and maybe chicken pizzas for Thursday.
I'm starting to run low on my BBQ spices. That allowed me to find this bag of spices that I won two years ago at the Plano Eggfest. It kind of got shoved in the back, but it was sealed up and it still tasted fresh when I opened it.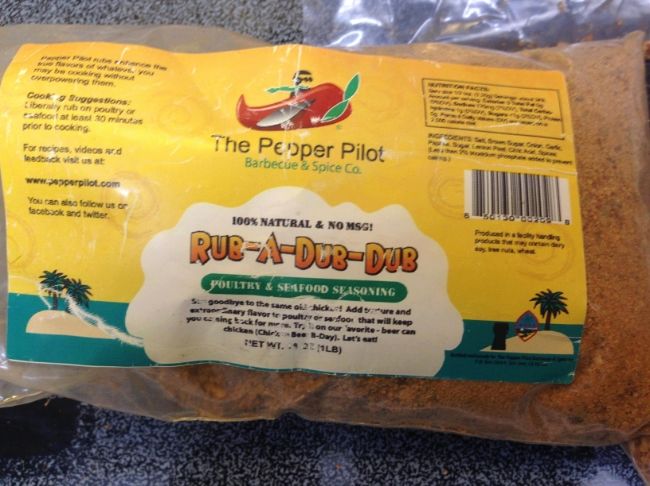 Tossed them on the Egg for a raised direct cook at 400F with orange wood for some smoke.
A few drinks later and they were almost done.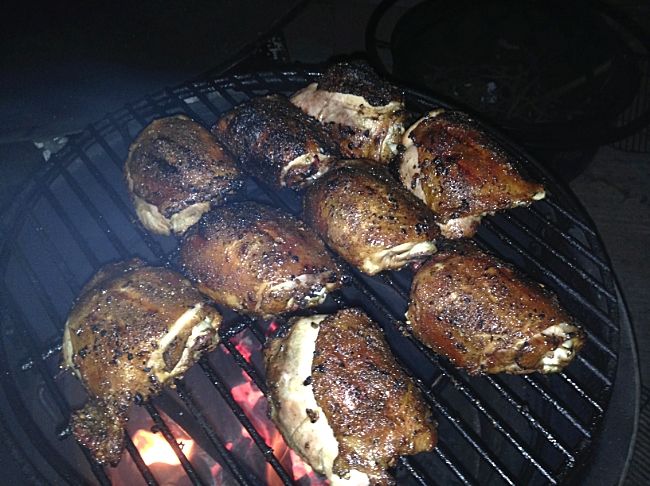 That should be enough for a few meals, right?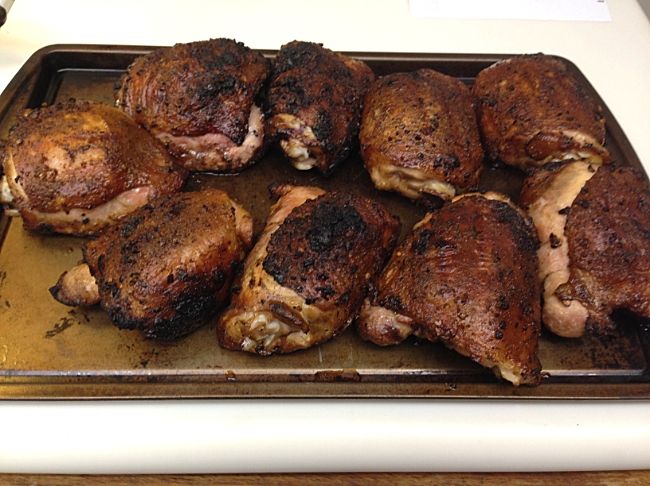 All plated up. Just a salad because I totally spaced and forgot about sides.
And a little home brew to go wash it down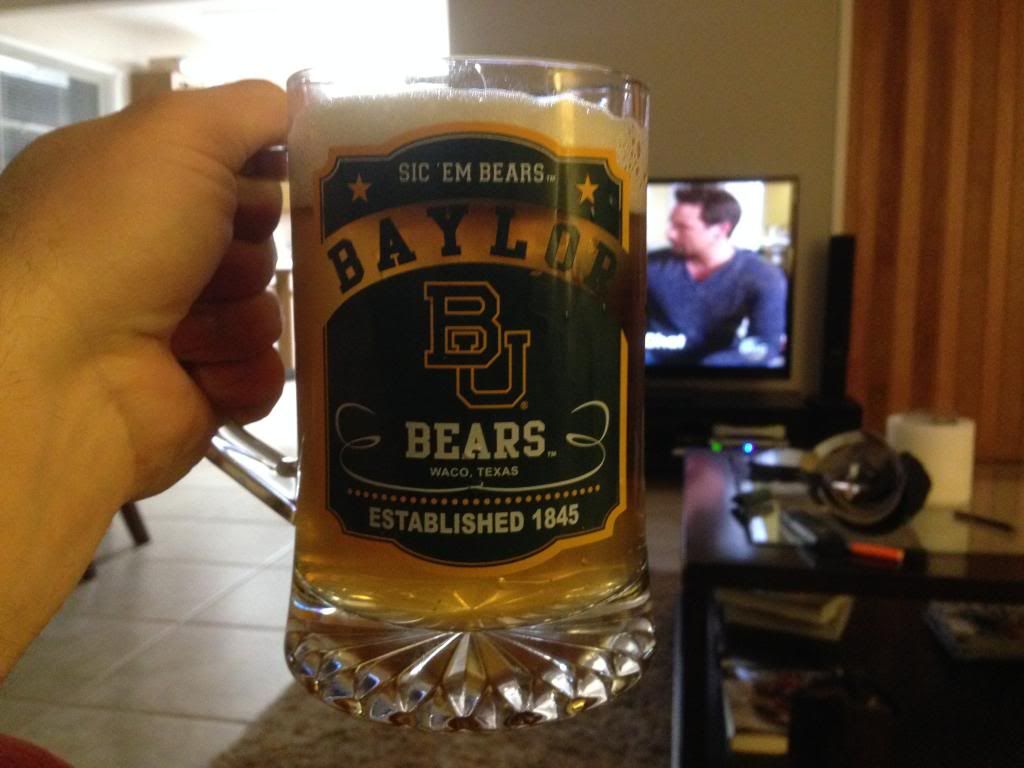 So does anybody have a good, classic Ceasar dressing recipe that I can try tonight? I'm talking anchovies and the whole nine yards