For Memorial day I grilled some home ground hamburger with my Christmas present (A Waring professional meat grinder). I settled on the following that seems to make one heck of a burger.
2 Lbs Chuck
1 Lb Boneless Short ribs
Salt and pepper
Here's the way it worked best for me. If you haven't tried it, it's the best. No Pink Slime here.
I started with 2 Lbs Chuck and 1 Lb Boneless Short Ribs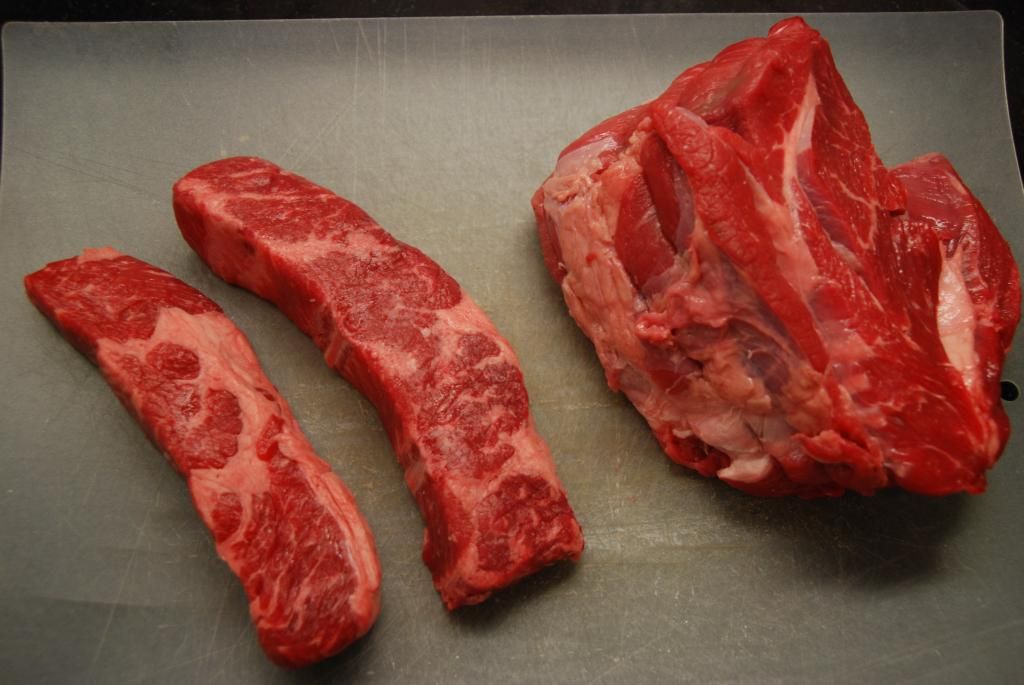 Then I cut it up into about 1 inch cubes, put it on a sheet pan and froze it for about 15 minutes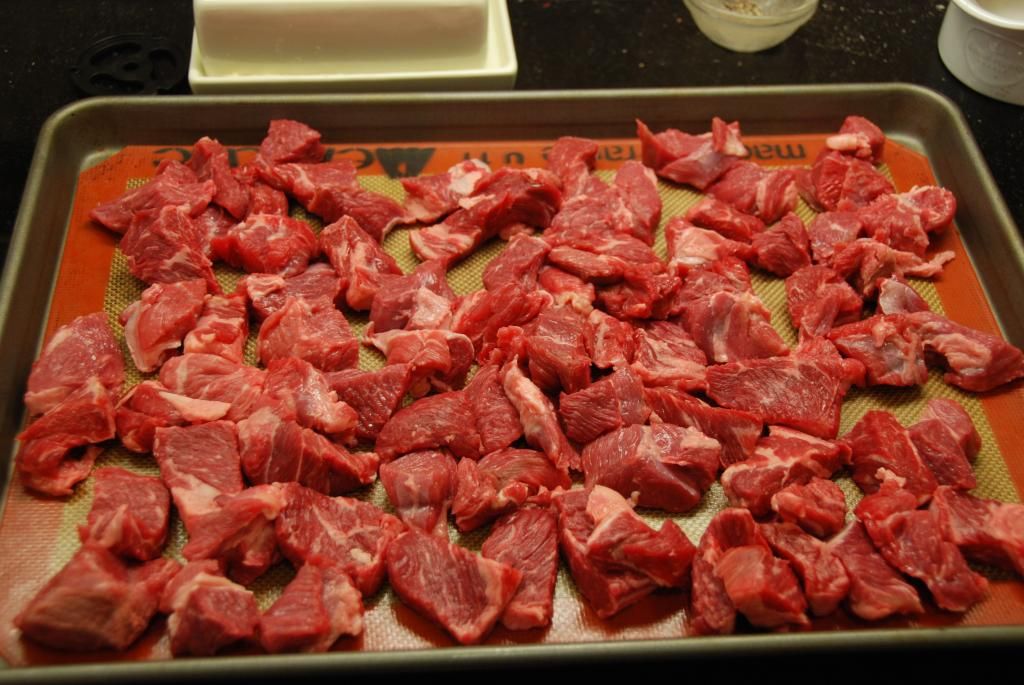 I ran it through the 1/4 inch plate on my grinder (if you don't have one, it makes a heck of a Christmas present - so when she asks what you want for Christmas - tell her!)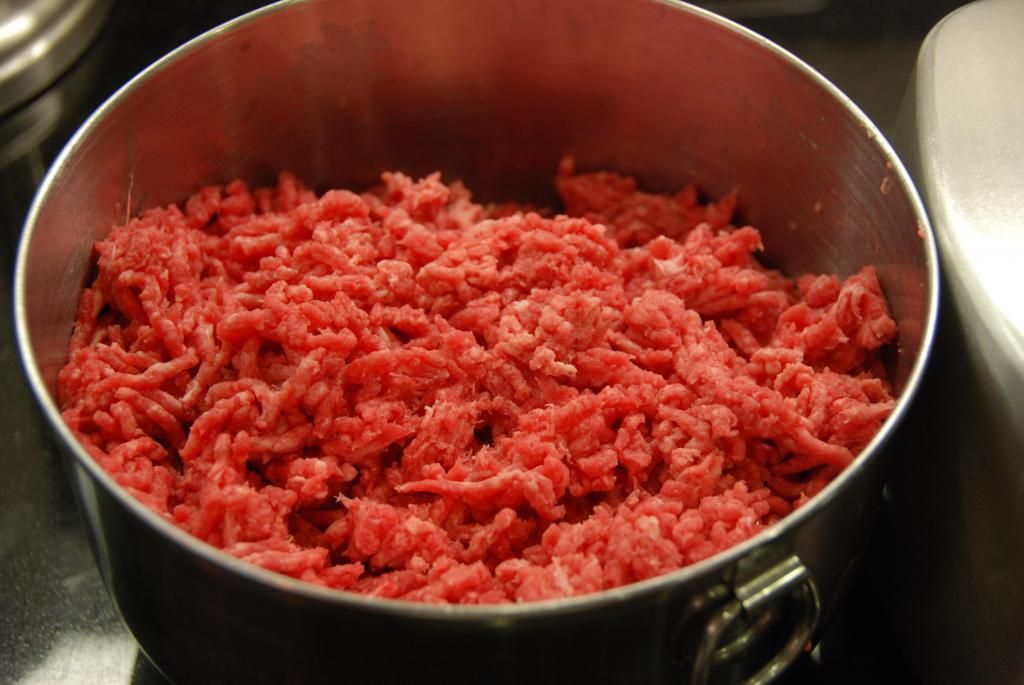 Then I made balls out of the meat and gently pressed them into patties (don't over handle it)
I grilled them over a hot fire like I would my favorite burger, and assembled with toasted buns and... voila! These were awesome.