A few weeks ago I decided I wanted some back ribs but thought I'd try something new. Instead of using a barbecue-oriented rub I used some of Steven's Sicilian rub that's packaged under the Best of Barbecue name.
I've bought stuffed mushrooms before but the store had portobello caps on sale so I thought I'd try my hand at making my own by cleaning the gills, adding olive oil, Italian seasoning, parmesan cheese, Italian sausage, and mozzarella cheese.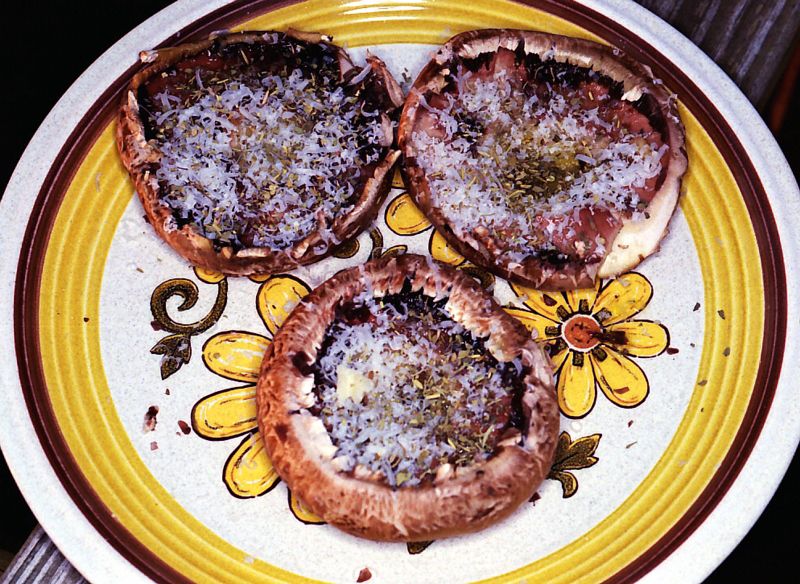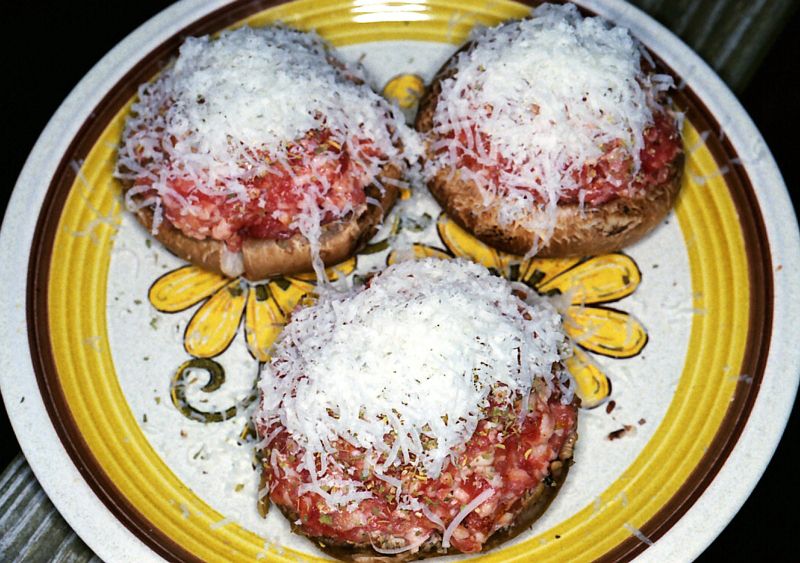 I put everything on the Weber at around 325 degrees and used mostly charcoal with a few hickory shells tossed in for just a hint of smoke.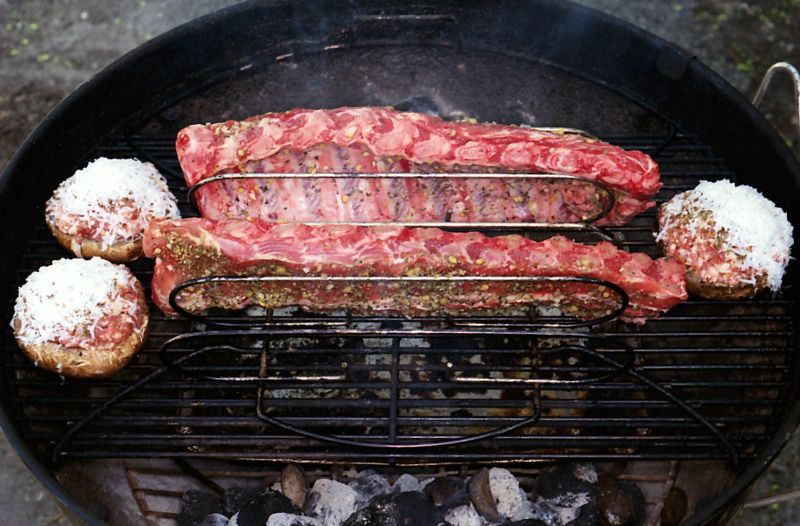 At about 90 minutes in everything was coming along nicely.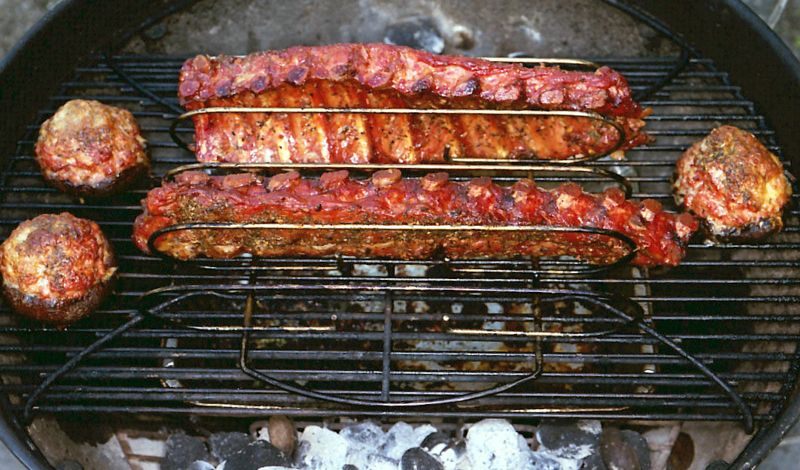 My mom had given me some asparagus the day before and this was a perfect opportunity to grill it up with a little salt, pepper, and olive oil.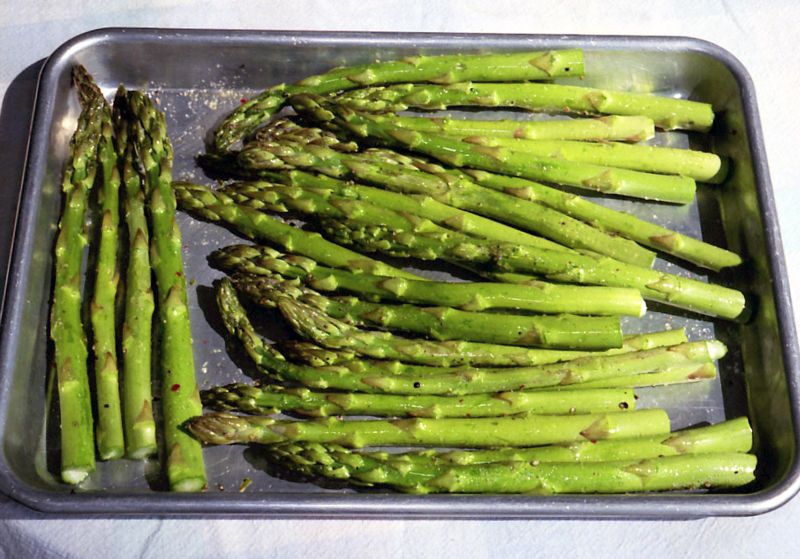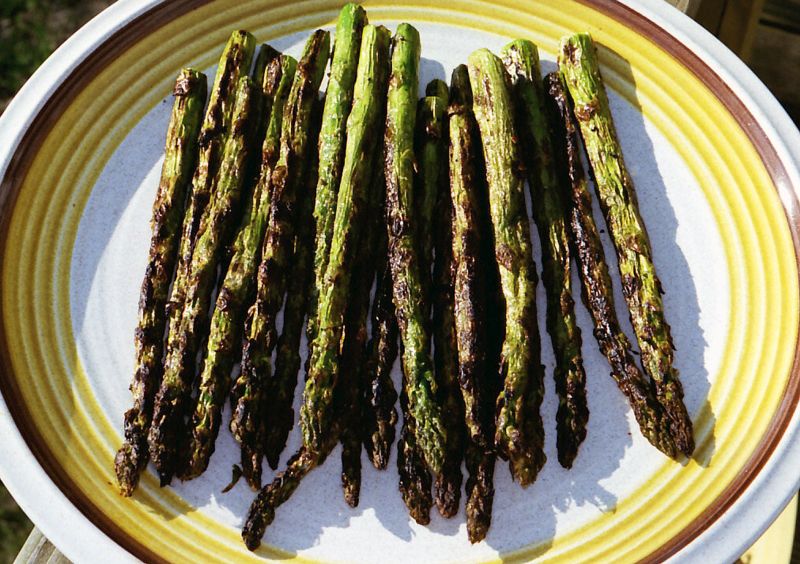 I can't remember for sure but I think total cook time was a little over 2 hours.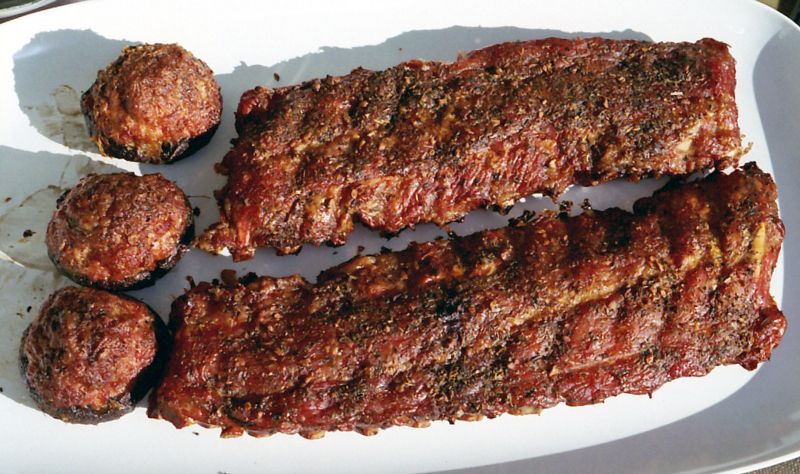 Because of the higher heat the ribs had a nice crispness and the lack of smoke really let the flavor of the pork and Sicilian rub come through. I probably cooked the mushrooms a little too long and in retrospect I should've used less sausage in each cap, as the flavors of the cheeses and seasoning weren't as noticeable as I was hoping for. But overall things turned out pretty good and I'm definitely going to try making my own stuffed mushrooms again...maybe with just cheese next time.