Now that warmer weather's finally arrived I'm not thinking much about soups or indoor cooking but I had a couple of beef shanks that needed to be disposed of.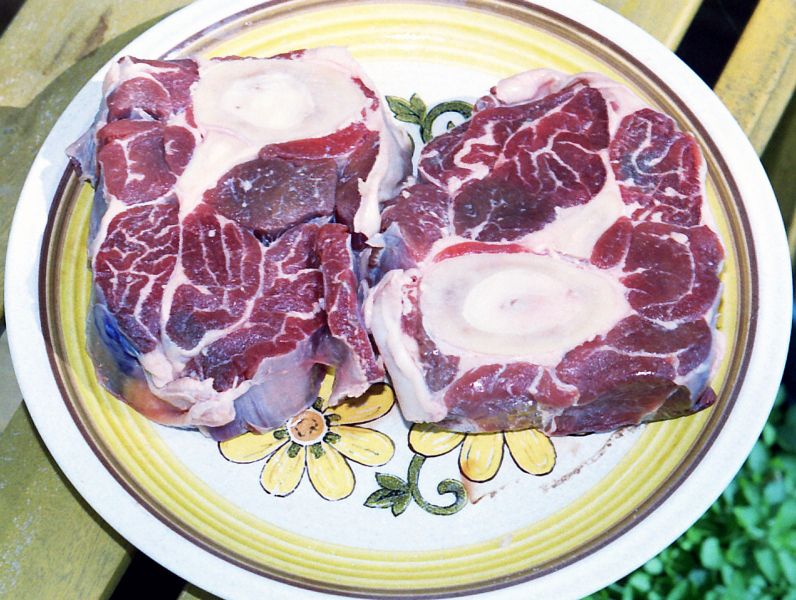 I salted them a couple of days ahead of time and let them grill indirect while I mowed the lawn.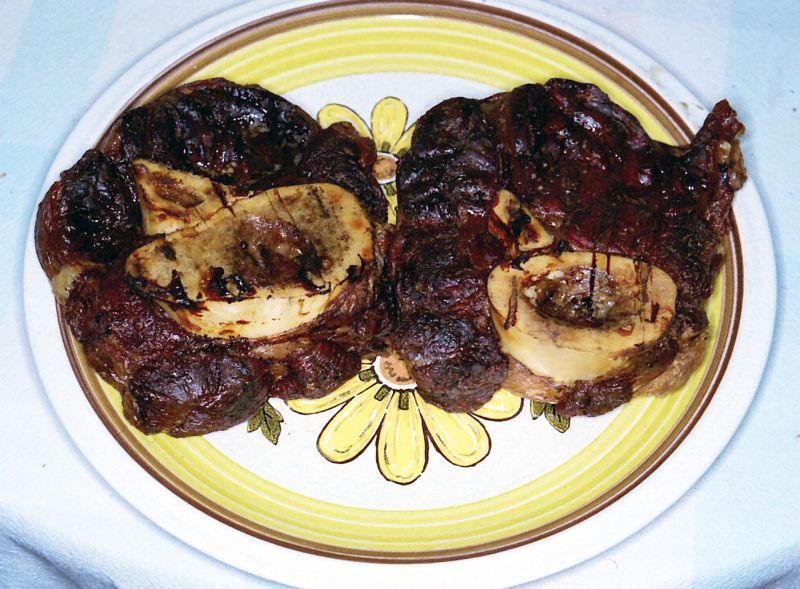 Tender? No. Flavorful? Yes. All the pieces required at least a little bit of effort to chew but nothing truly demanding, and they definitely had a good beefy taste.
But the real reward was the marrow. I know some people don't care for it but I love it, especially when it's been grilled and taken on that unmistakeable beef-over-charcoal flavor.