I picked up some nice English-cut short ribs and after going through
Ribs, Ribs, Ribs.
I decided to try the recipe called "Grandpa's Barbecued Pastramied Short Ribs".
It starts with a wet rub that includes anise, which is why I asked the question about anise substitutes a few days ago. In this case I decided to use a liquid extract.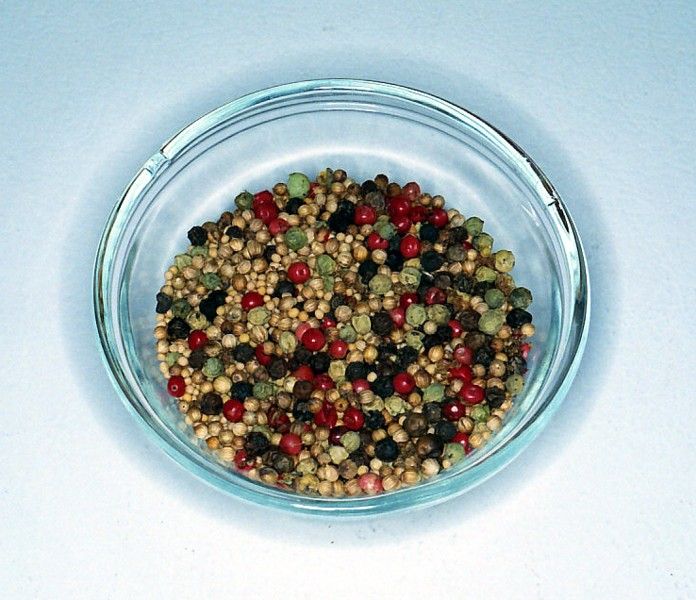 The ribs were good and meaty so I was able to use a lot of rub. Of course, being short ribs they were also good and fatty.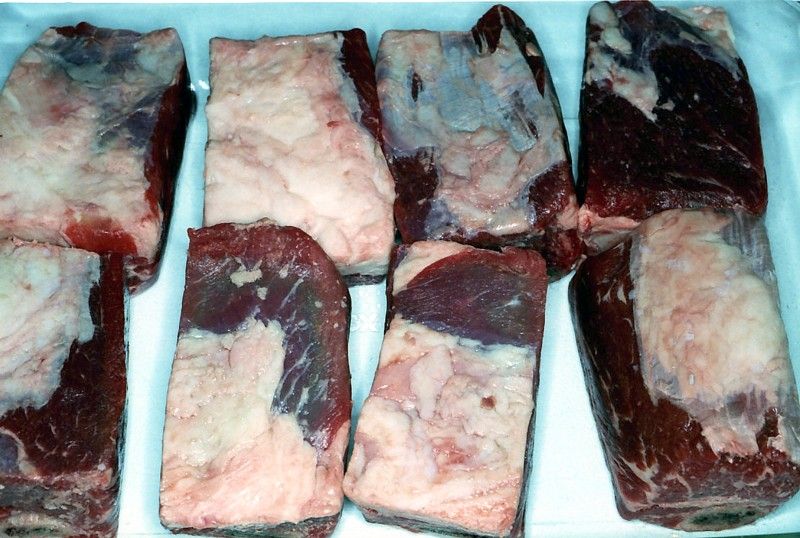 The ribs can be either grilled indirect or smoked, and I chose to do the former with Royal Oak briquettes and a little oak in the 22" Weber kettle. They developed a very nice crust and the fat is pretty obvious.
I didn't get as much of a smoke ring as I thought I might but the meat came out pretty tender and really does have a pastrami-like flavor. I would definitely make these again!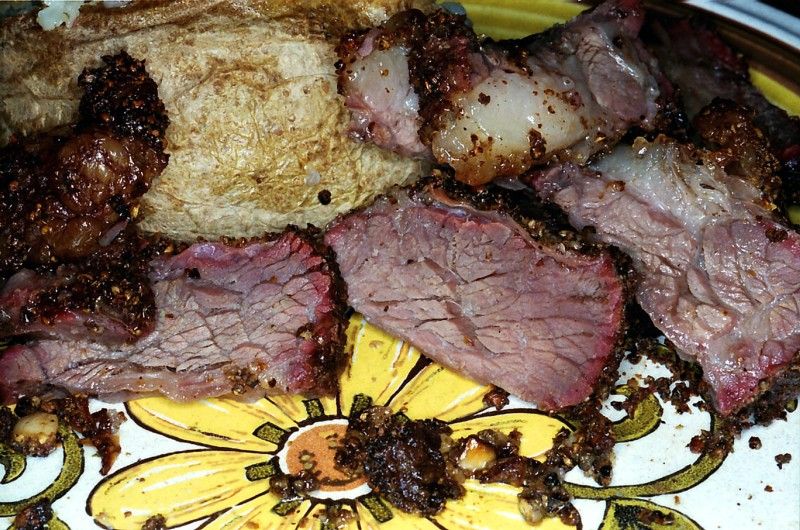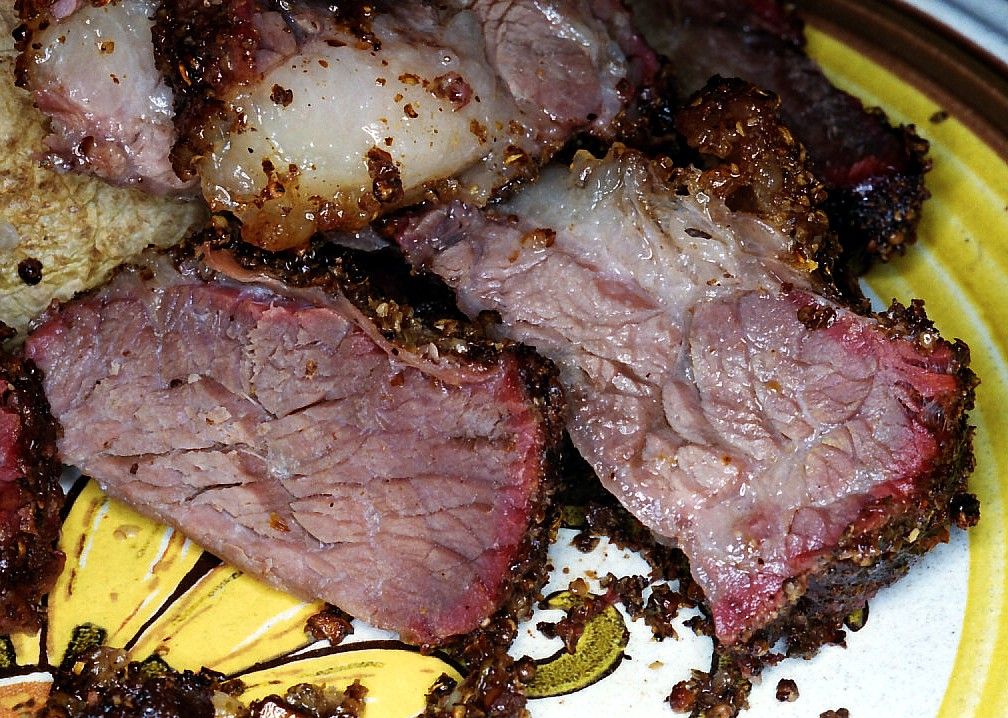 Brad