As Christine mentioned, today is National Burger Day. So here is my submission to honor the occasion. I decided to go a bit Hawaiian style with this one. First, let me share with you the brew that accompanied me on this cook. It is called Primo Bombucha. I'll post it again with the details of it later in the beer thread. You'll see what kind of influence it exerted in my results.
Next, you might wish to see the wonderful sauce with which I used to glaze the patties and buns. Who else has tried it?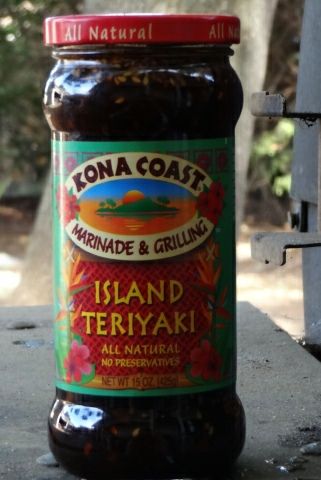 I used ground pork for this one, and went indirect. Direct grilled some "char-amelized" red onion as well.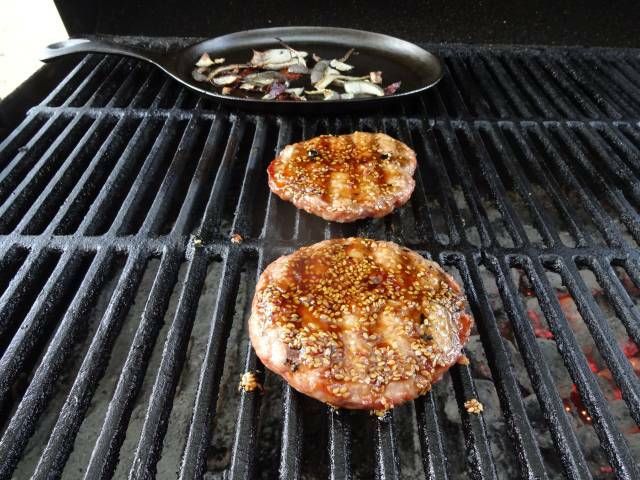 Here you get to see the first instance of where I "bombucha'd" my cook. Oooops, I toasted my buns just a wee bit more than I wanted. Gratefully, machs nichts, cause it did not put the hurt to the taste. You can see how I spread some of that Kona glaze with the sesame seeds on the buns, and I topped the patties with Deluxe American cheese.
First plating with sweet potato fries.
Bombucha #2... Somehow I managed to smear my lens again, Doh! I've got to get with Canada's idea and get some of those removable UV filters pronto. Anyway, here's the zoom-in. You can see that I also included a lovely slice of pineapple.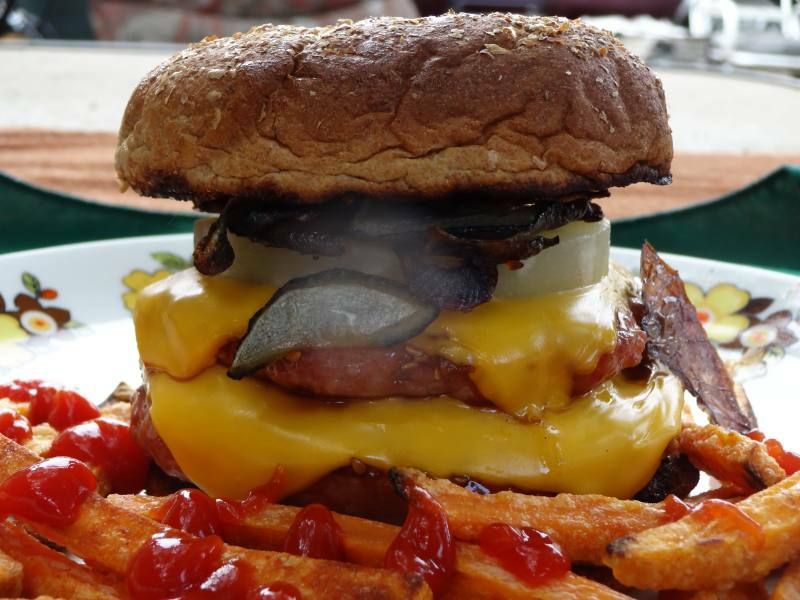 And finally, a little more cross-sectional analysis. What a wonderful Island treat and get away this one was! Mahalo, Brahs!