Inspired by Griffin's
Hatch Chile Lime Wings
, I used his recipe as a base for some of my own this past weekend. I couldn't find any Hatch or Anaheim chiles so I had to make do with 3 poblanos I bought Thursday afternoon.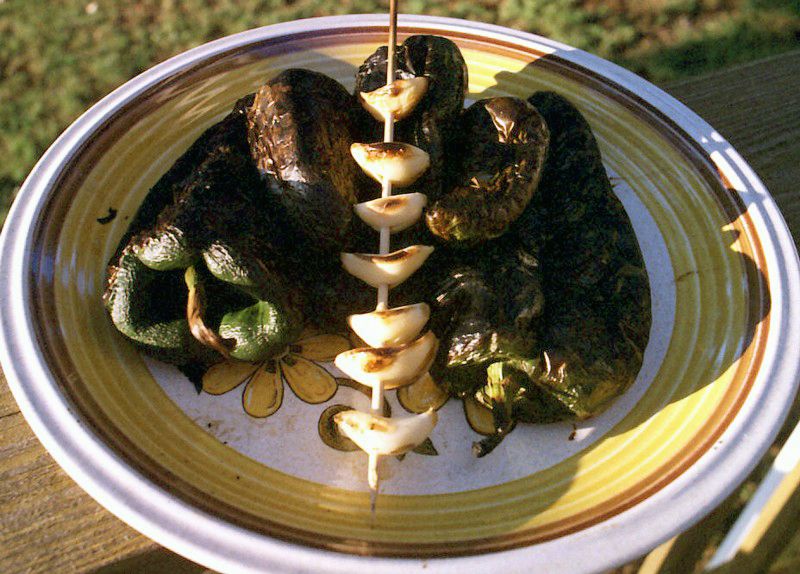 I picked up a chuck roast when I bought the peppers, and since the grill was already burning I split it and had chuck steak for dinner.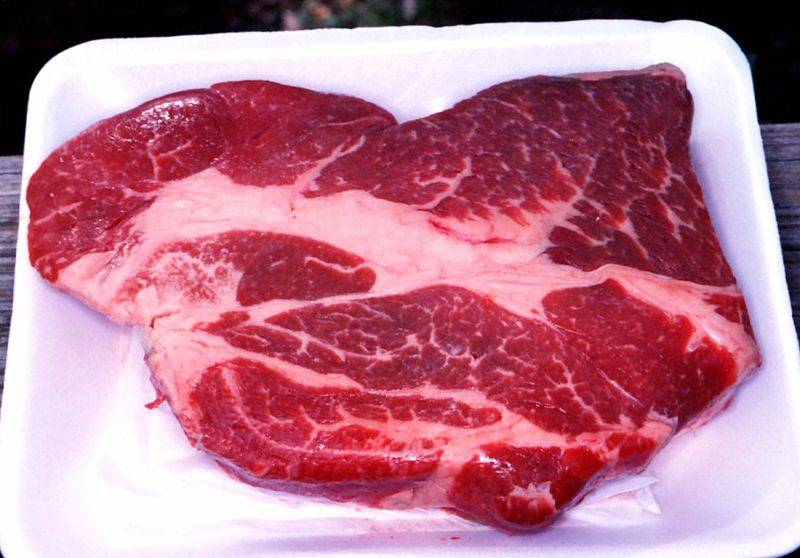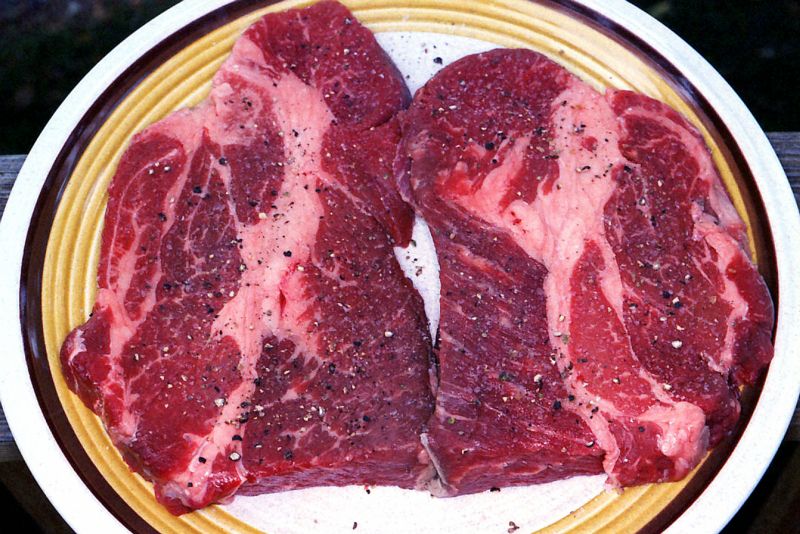 It had a really good flavor and had hardly any tough bits.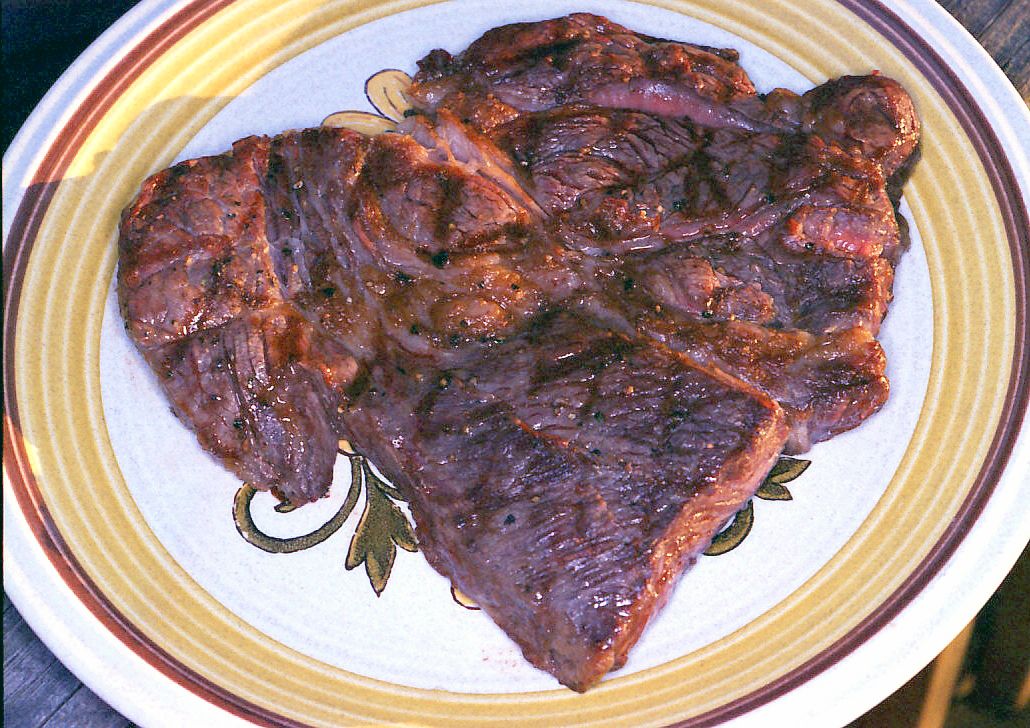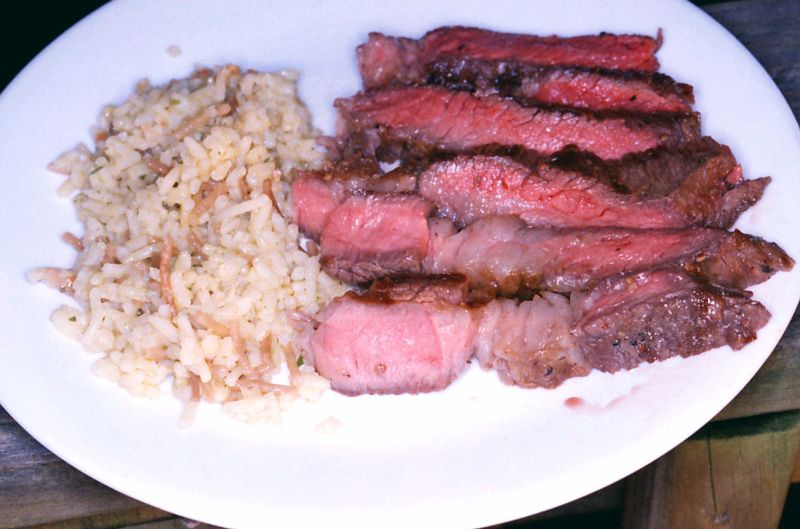 The original plan was to grill the wings Friday night but they got pushed back to Saturday lunch, when I grilled them over direct coals on the 26" Weber kettle.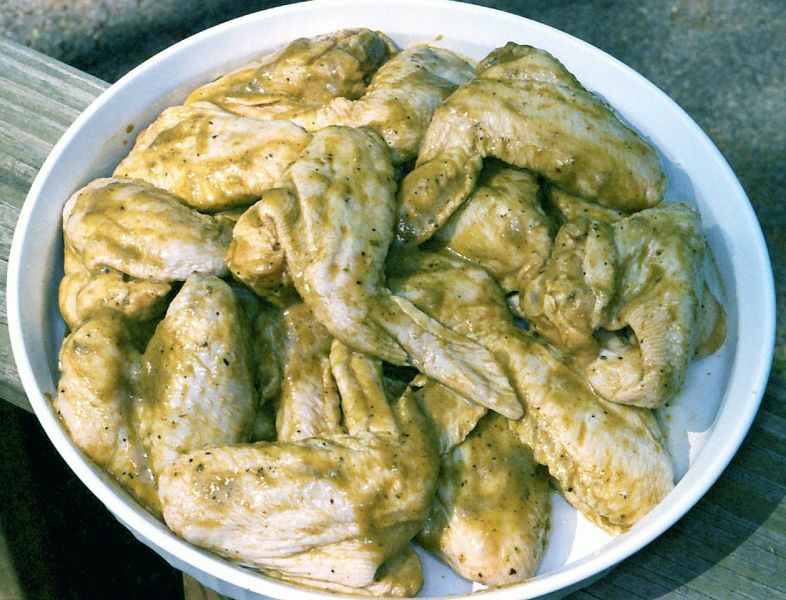 We really enjoyed them; they weren't overly spicy but had a nice citrus touch and even Mrs. Chicken ate 4 or 5, which is saying something!