Started to post these in the block party thread, but there are a lot of pictures and it turns out the nachos were more of a meal and less of an appetizer.
The Nachos
First I smoked the pork shoulder to 200F using hickory and a simple dry rub I applied the night prior (salt, pepper, paprika, chili powder, garlic powder, cayenne pepper, a little brown sugar).
Cut up the fries and soak in cold water.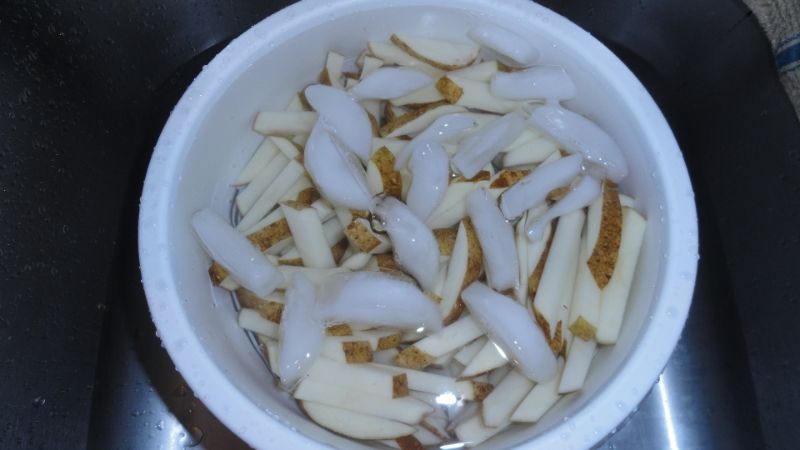 Do the first fry, then throw in the freezer. Meanwhile, cut and saute onions, shred cheese, pull and sauce pork.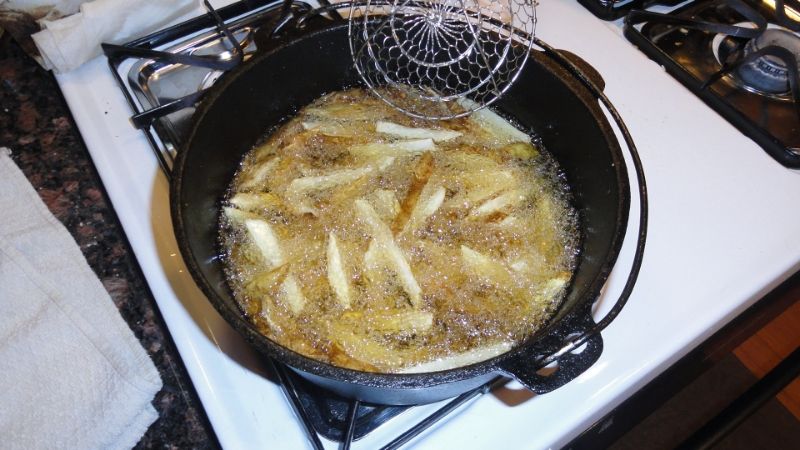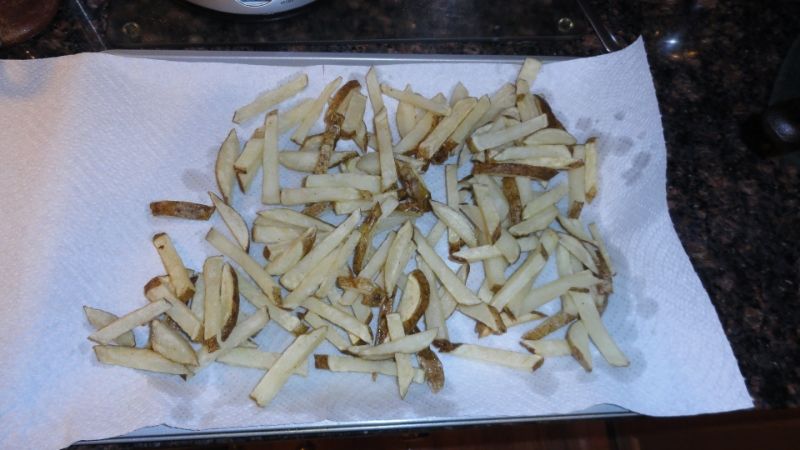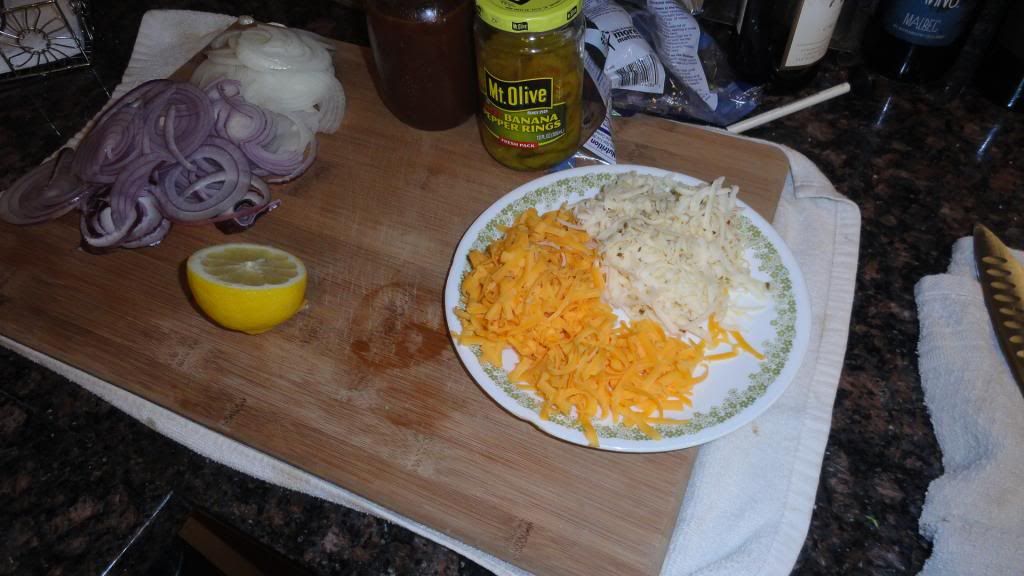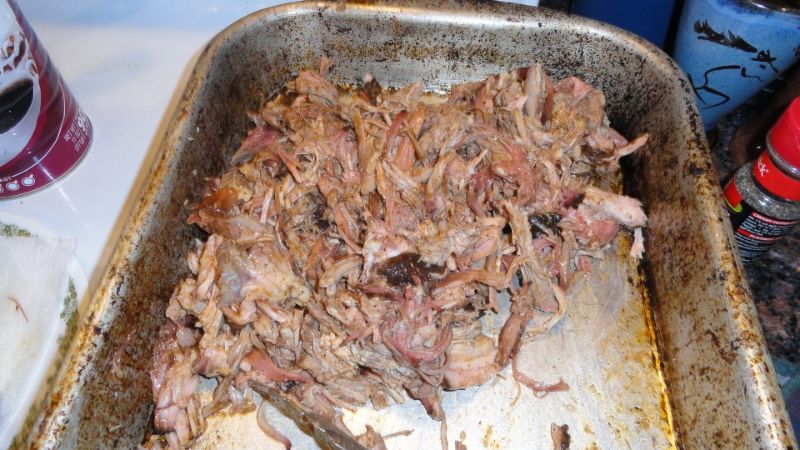 Also, I saved some of the "pit fat" for the brussel sprouts and sauteing the onions.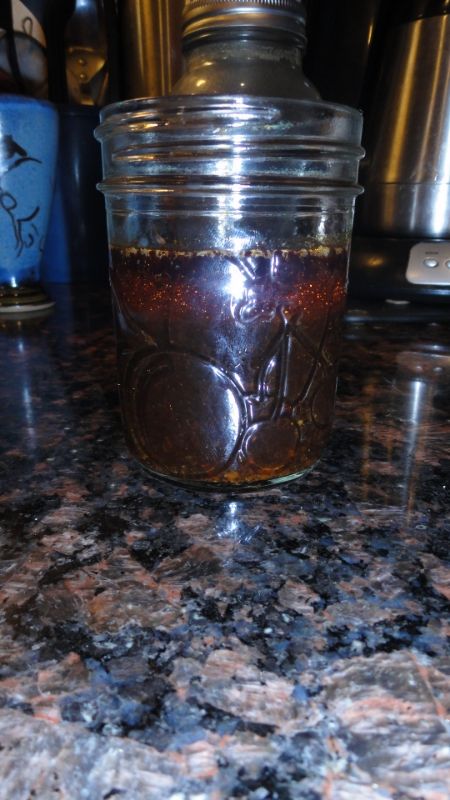 Then I did the second fry and built the nachos.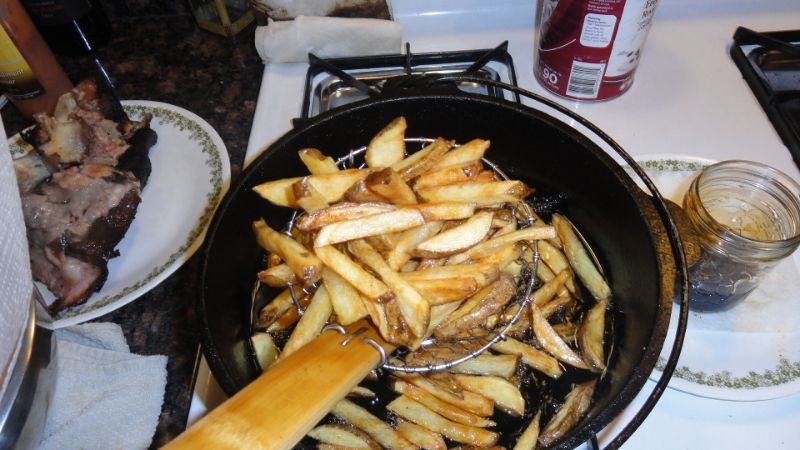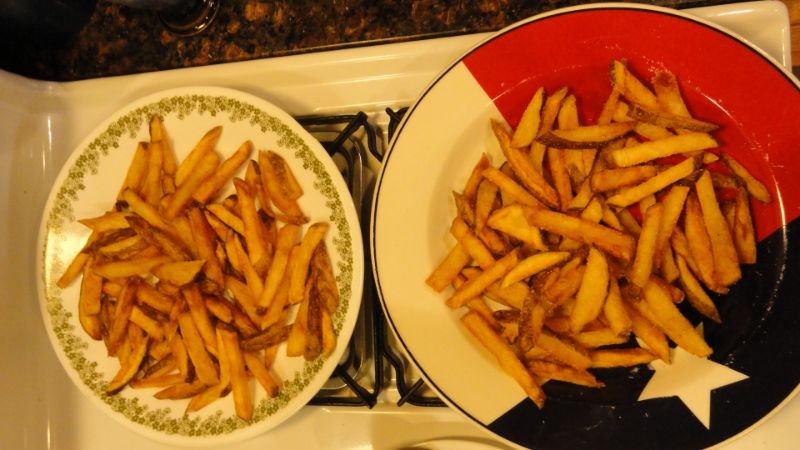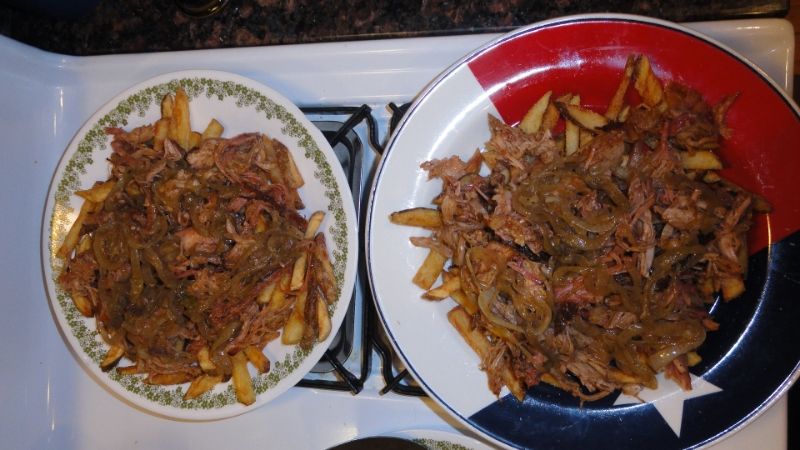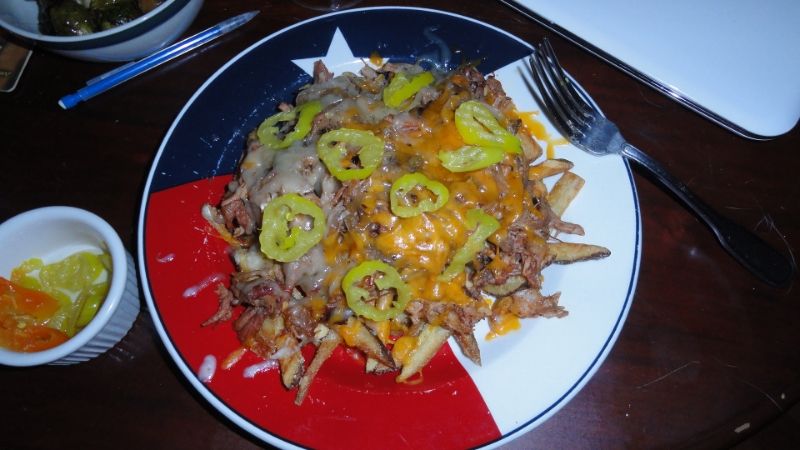 I put it under the broiler to melt the cheese, then I added the banana pepper and "food lube."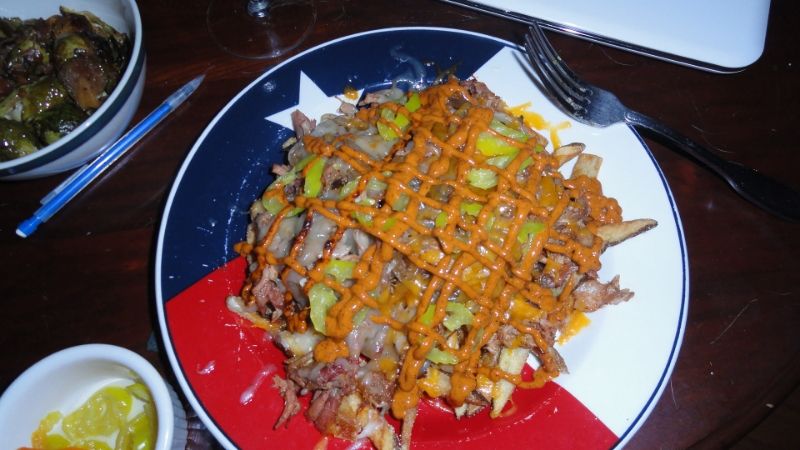 Brussel Sprouts
First, I wrapped them in foil with lemon, olive oil, salt, and pepper and baked for 20-30 minutes. Then, I sauteed in the rendered bacon fat and butter.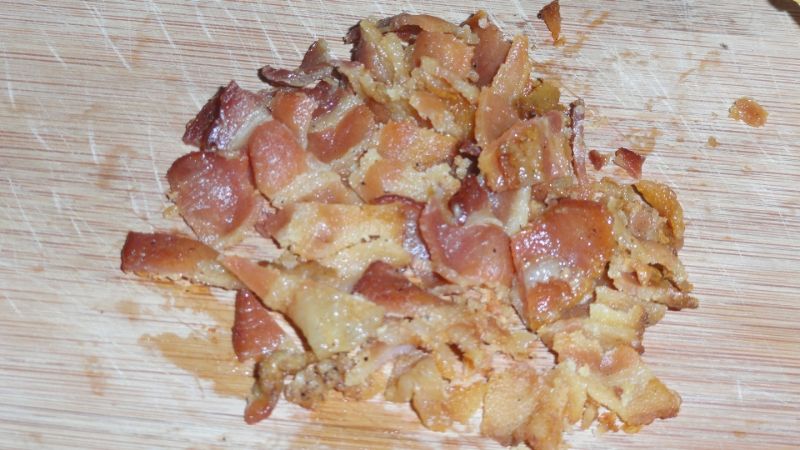 Then, I added some chicken stock and some pit fat.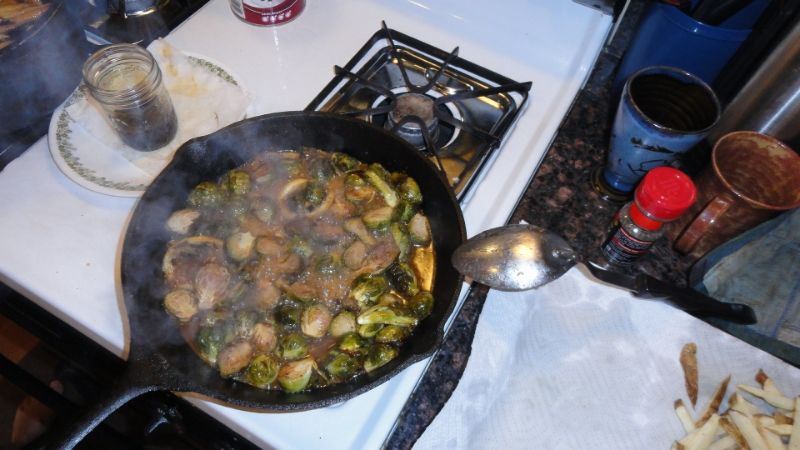 After the stock reduced, I threw them under the broiler and tossed them with the bacon. Voila!