Steven once asked us what kind of music we enjoyed playing while we tended our pits. And of course we responded with everything from under the son. And though I like to play music, I also like to
play
music. A guitar is also on my list of essential tools and accompaniments. I've long been into 12-strings, but I just got a new sixer. It's an Alvarez Masterworks, with solid cedar top and rosewood back and sides. Satin finish which provides for a rather modest and humble appearance to some. I prefer to regard it as simple elegance.
However, it is fitted with top notch, professional components and features. And folks you should hear it... Wolf-whistle, I tell you.
Sweeet!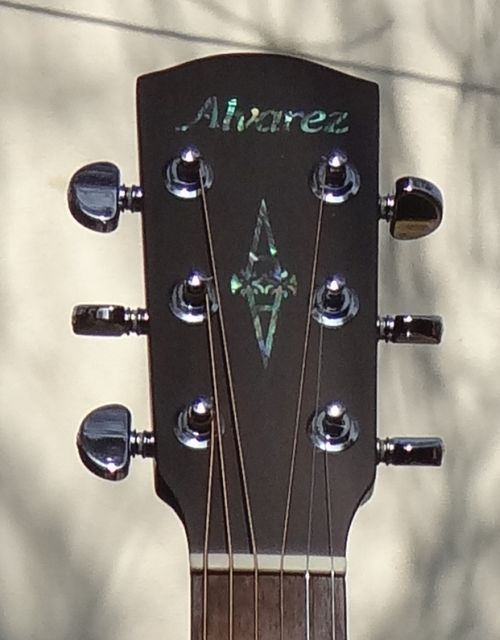 Let's get the party started!
I also like to "smoke" when I smoke.
And finally of course, I am not known as beercuer for nothing. Another view of the guitar.