It's About Time! Introducing Planet Barbecue™ – Steven Raichlen's New Line of Ready to Heat and Eat Barbecue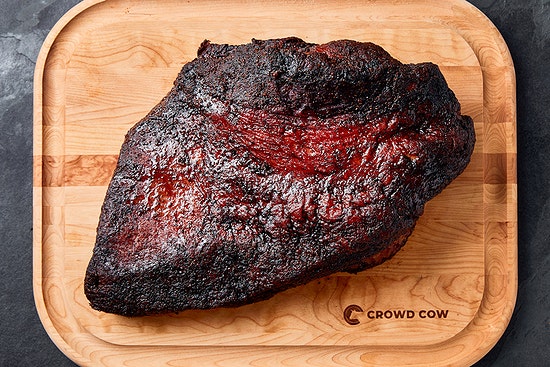 For 25 years, I've worked hard to share my vision of barbecue. I've explained how to grill in my books. I've shown you my techniques in my TV shows. I've taught you how to grill and smoke at Barbecue University. I've given you the tools and flavorings you need to succeed with my sauces, spice rubs, and grill gear.
The one thing I haven't been able to do is have you taste my barbecue—the way I cook it for my friends and family.
Until now.
So I'm thrilled to announce my newest venture: the Planet Barbecue™ line of ready to heat and eat barbecue.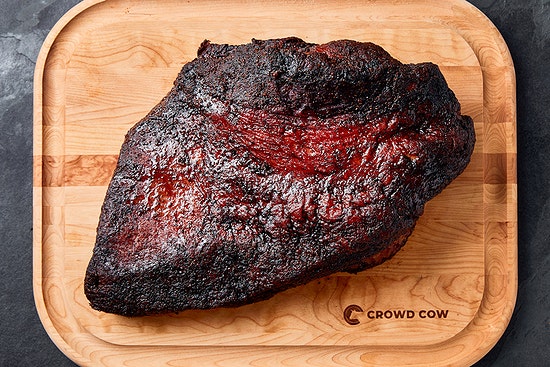 Imagine spice-crusted, smoke-blasted, supernaturally moist Texas-style brisket—so tender, you can cut it with the side of a fork.
Or St. Louis-cut ribs from heritage Duroc pork, crusted with Kansas City Smoke spice rub, slow smoked over applewood, and slathered with tangy lemon brown sugar barbecue sauce.
Or luscious grilled creamed corn made with real fire-roasted sweet corn kernels.
Or three bean baked beans, piquant with mustard and beer, sweet with brown sugar and molasses, and finished the only way self-respecting baked beans should be: in the smoker.
Our meats come from humanely raised animals and we always smoke over hardwood.
Just in time for Labor Day, my Planet Barbecue™ products will be available through the fine online meat purveyor www.crowdcow.com. New members also get $100 off their first three boxes — visit their website to learn more.
Planet Barbecue™. It's like having Steven Raichlen cook for you at home. Supply is limited: order today.