7 Side Dish Recipes for a Fantastic Fourth of July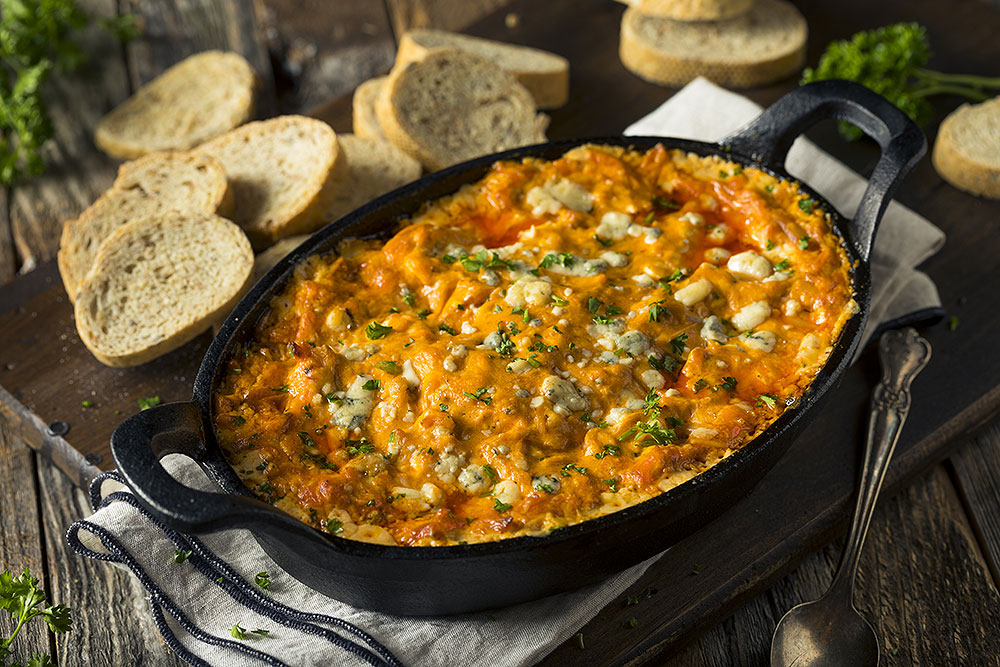 Fun July 4th fact: Though we tend to think of signers of the Declaration of Independence as elder statesmen (powdered hair will do that to you), many of our Founding Fathers were barely out of their teens in July of 1776! (Aaron Burr was just 20.)
Another fun fact: July 4th is the biggest grilling holiday of the year according to the Hearth and Patio Barbecue Association, with some 74 million Americans planning to cook outdoors. Burgers, steaks, hot dogs, and chicken (in that order) are the most popular main dishes. You can find plenty of variations on those themes right on this website. Visit the Recipes section of our website, and let it take you to some flavorful places.
You'll need side dish recipes! Below are some of our Independence Day faves.
---
7 Side Dish Recipes for 4th of July
What is your favorite Side Dish? Let us know on Facebook, Twitter, Reddit, or Instagram!