Our 5 Top Steak Recipes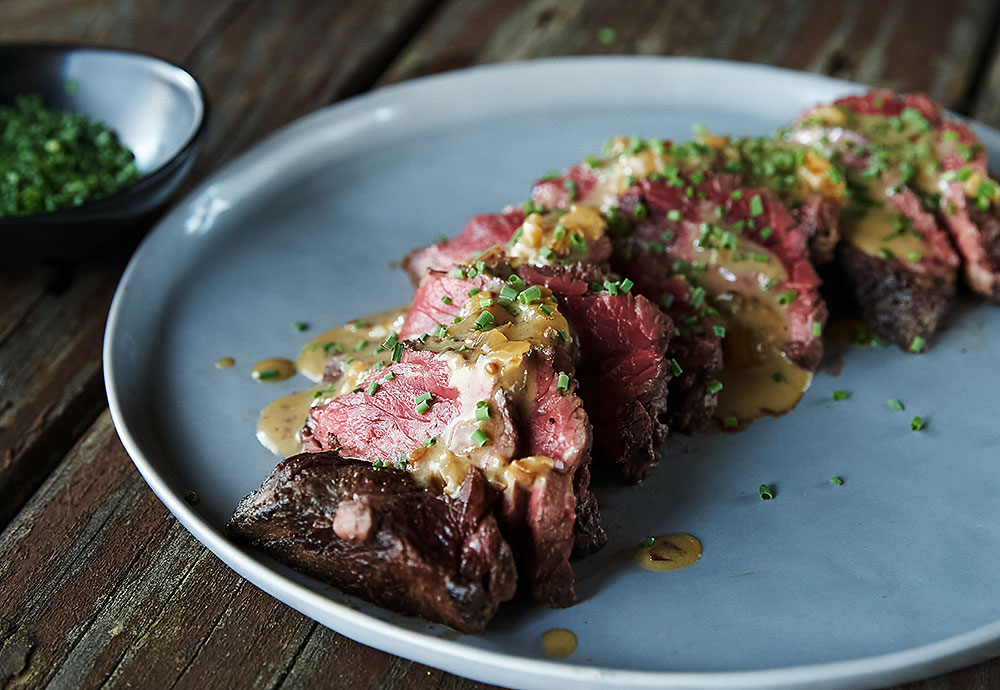 Our curiosity got the best of us, so we asked our web producer, Daniel Hale, to identify the recipes from thousands posted on our website that get the most visits. He was happy to oblige. So here's the first in a series that will run the next few weeks. Hope these recipes amp up your autumn grilling!
Join us every Sunday for Steak Sunday on social media! Follow us on Facebook, Twitter, Reddit, or Instagram!