Menu for a Small Thanksgiving Gathering
While we love the Rockwell-esque imagery of a large multi-generational Thanksgiving gathering, many of us choose (or are compelled by circumstances) to host a small number of family members and/or friends at our holiday table.
These more intimate meals offer many opportunities to digress from the obligatory toddler-size turkey and a ridiculous number of coma-inducing side dishes. Here's a sample menu compiled from our Thanksgiving favorites. And the best news? All of them can be made right on your grill, reducing congestion in the kitchen. (Isn't hanging around the grill a whole lot more convivial than hanging around the oven?)
Stay tuned for more Thanksgiving posts in the coming weeks.
---
Recipes for A Small Thanksgiving Gathering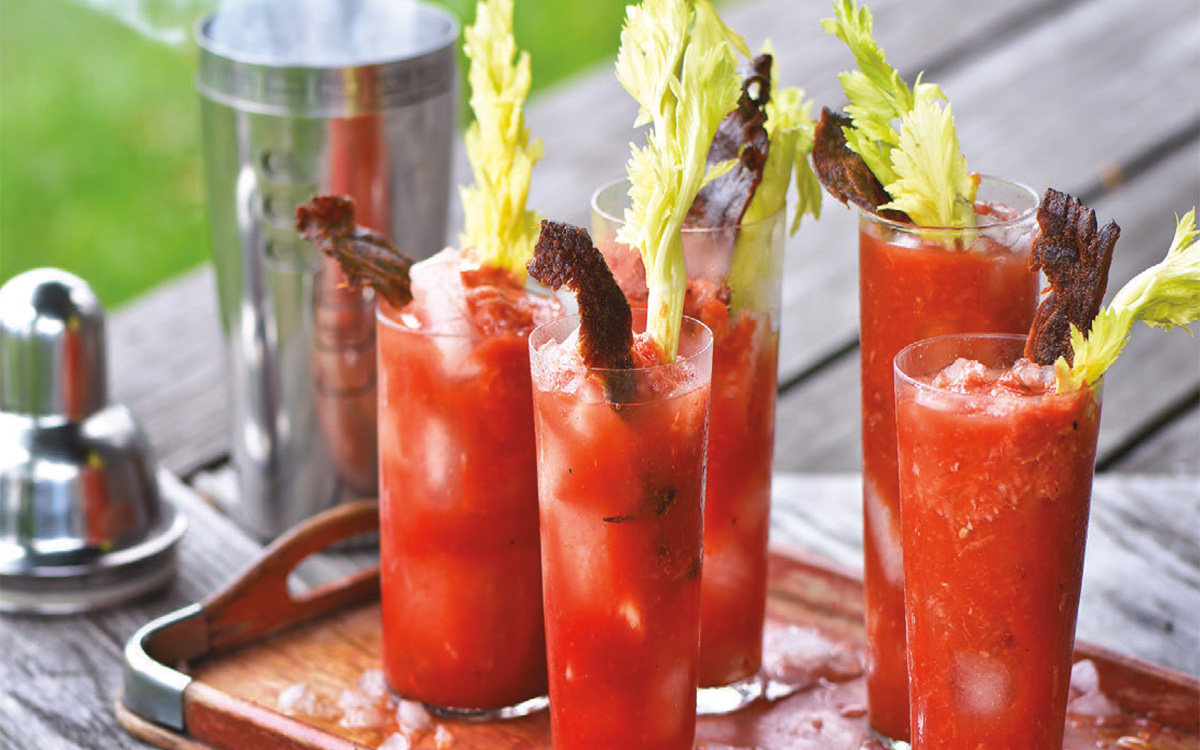 Dosed with horseradish, sriracha, and wood smoke, these Bloody Marys are da bomb! Make the mix a day or two ahead, then set up a Bloody Mary bar where guests can help themselves. Beef jerky swizzle sticks could make this your signature drink.
There's so much food to come. So you don't want to overwhelm your guests with appetizers. These spiced and smoked pecans are just the ticket.
Not only is the presentation (on a cedar plank) cool, but the melty cheese with its payload of jelly or jam and sliced fresh jalapenos never lasted more than a few minutes on the set of Project Smoke.
The citrus marinade on this smoked turkey breast (a perfect size for a small group) is a novel take on the usual herb-inflected brine.
Creamy and cheesy with a little heat from poblano and jalapeno chiles, this recipe's a keeper.
Steven's Smoky Mustard Barbecue Sauce is perfect with smoke-kissed Brussels sprouts. (We sometimes make them as an appetizer and serve the sauce on the side.)
Oh. My. God. Here they are—the iconic flavors of Thanksgiving. Sage. Celery. Mushrooms. Bourbon.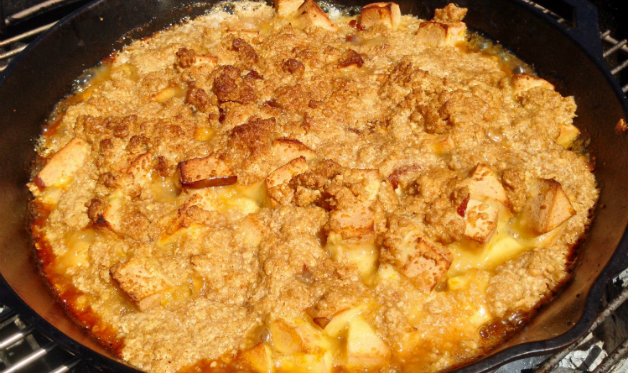 Who says you HAVE to have pumpkin pie on Thanksgiving?
What are your favorite Thanksgiving recipes? Let us know on Facebook, Twitter, Instagram, or the Barbecue Board!