Our Most Popular Grilled or Smoked Recipes of 2022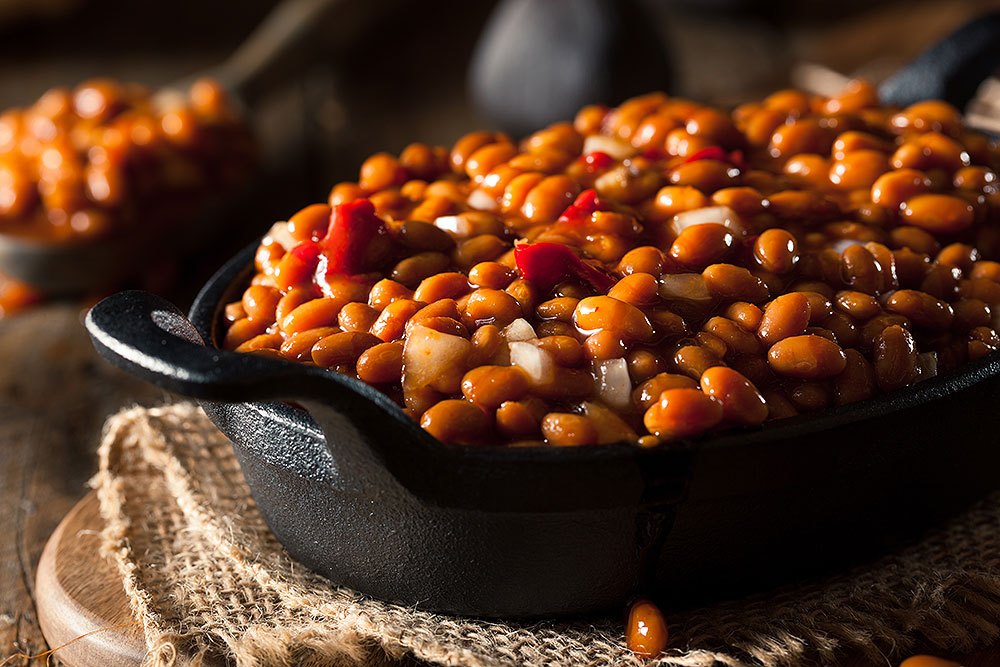 We were curious: With more than a thousand to choose from, which recipes did visitors to Steven's website view, share, or download the most during 2022? There were some clear winners—pork and salmon led the pack—but there are other gems, too. Several that could make a spectacular appearance on your New Year's Eve or other holiday party menus.
Our Most Popular Grilled or Smoked Recipes of 2022
Tradition calls for cold- or cool-smoking the salmon candy, producing a chewy texture reminiscent of jerky. I opt for a higher temperature, which gives you crusty edges and a moist flaky texture. It's damn near irresistible, even for people who don't generally like smoked fish. Serve it with vodka or aquavit (it can stand up to the strongest spirits).
Salmon — cured in salt and brown sugar and cold-smoked at temperatures below 100 degrees — is a staple in the Raichlen household. It will become a favorite in your household, too.
What is most remarkable about this sizzling, spice-crusted barbecued belly is how it retains the sweet, meaty taste of fresh pork. You'd never mistake it for bacon.
Traditionally, N'awlins-style shrimp never sees a lick of live fire: It's cooked in a saucepan. Steven couldn't resist making a grilled version, which we're sure you'll want to add to your repertoire.
Nashville hot chicken meets the buffalo wing. Smoked chicken wings with a fiery hot pepper sauce. Spicy, smoky, with a little touch of sweetness from the brown sugar. Great for tailgating and casual parties!
Few home-smoked foods can beat bacon. And by smoking your own, you get to control the quality of the pork belly, the seasonings in the cure, the flavor profile of the wood smoke, and even the thickness of the slice. When you pull your first homemade bacon off the smoker—and this is a common sentiment—your heart will swell with pride.
Here's a cocktail that smokes—literally—thanks to an inverted brandy snifter filled with mesquite smoke. It comes from a Moldovan bartender named Aleks Karavay who Steven met in Scottsdale, Arizona.
This recipe has been in the winner's circle for years. It plays pinball on your taste buds, offering the sweetness of brown sugar, the tang of mustard, and the rich smoke flavor of bacon (the bacon also helps keep the meat moist). And just for polish, there's a Tennessee whiskey glaze.
Beautiful smoke ring, beautiful bark, this 3-2-1 Pork Shoulder may be the most tender pork shoulder we've ever smoked. Pile this high on a grilled brioche bun, topped with a Horseradish Poppy Seed Slaw and Chipotle Molasses Barbecue Sauce.
The title says it all. Inventor, restaurateur, rub manufacturer, and winner of barbecue contests too numerous to mention, "Oklahoma" Joe Davidson isn't given to false modesty. So when the Oklahoma pit master proclaims these to be the "best barbecued beans on the planet," you'd best sit up and take notice.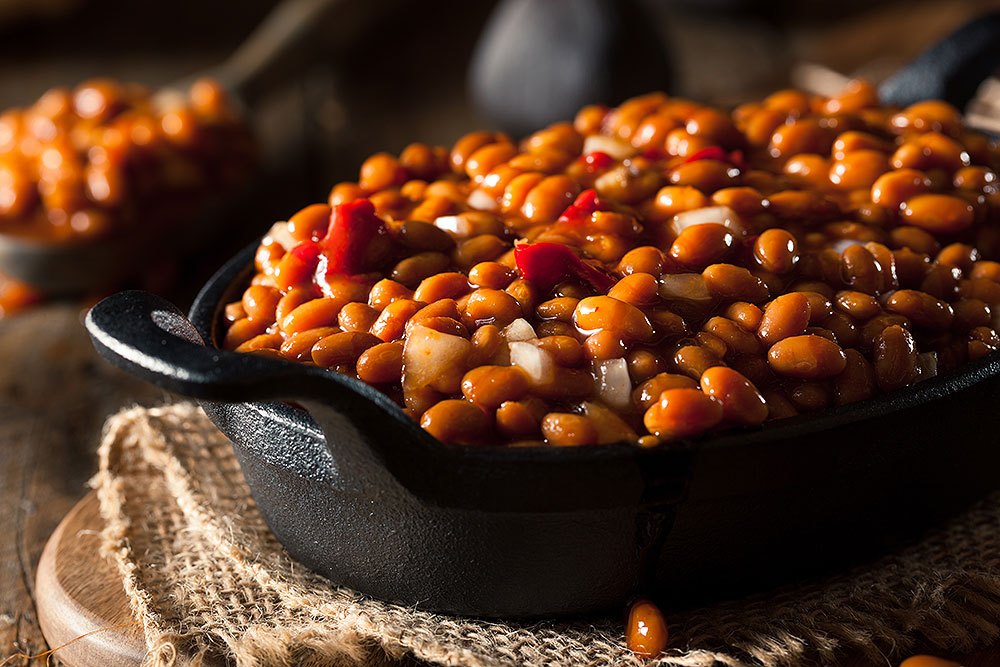 Head over to the BBQ500 club on Facebook. We have an amazing community!
Also, sign up for our Up in Smoke newsletter so you don't miss any blogs and receive some special offers! PLUS get Raichlen's Burgers! PDF for free!
Follow Steven on Facebook, Twitter, Reddit, Instagram, and TikTok!