Smoke and Sizzle: The Top 10 Barbecue Bible Recipes You Can't Miss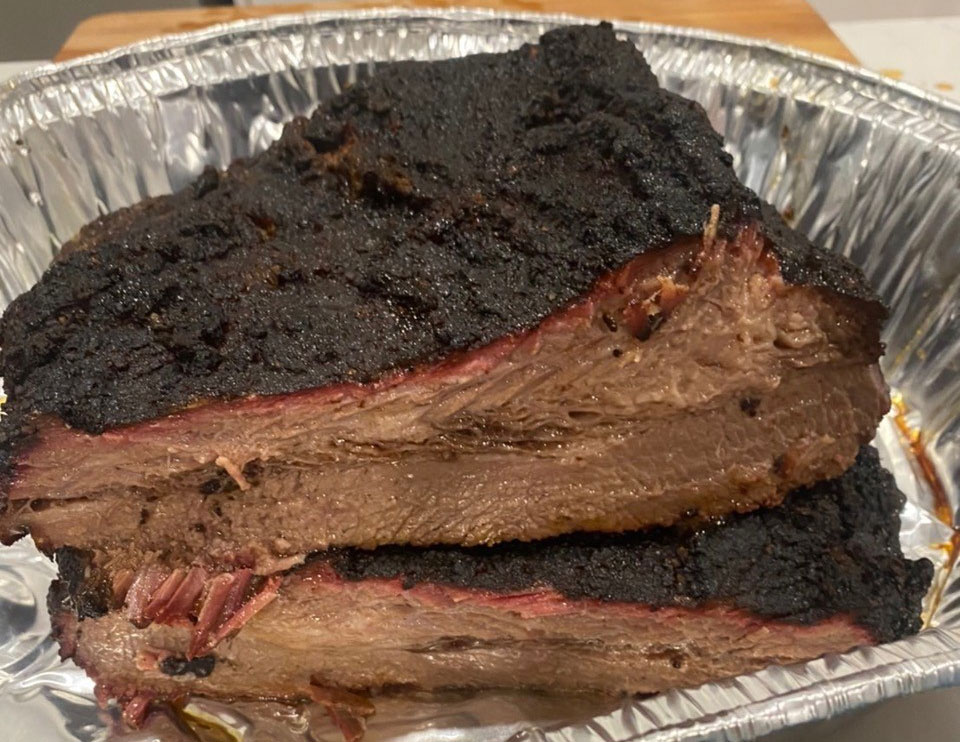 Periodically, we take a look in the rear-view mirror to identify the recipes that have received the most views on our website. As usual, pork was the MVP, taking 4 of 10 slots, with Made-From-Scratch Bacon and Barbecued Pork Belly consistently getting thousands of visitors. Porchetta—Italian stuffed pork loin—and Korean-inspired pulled pork fleshed out the porcine team. Always popular barbecued beans from "Oklahoma Joe," a barbecue icon, will round out many of your summer menus. Beef? How about brisket? Or Brazilian Churrasco? And to drink, the smoked bourbon-based "Dragon's Breath" cocktail.
Top 10 Barbecue Bible Recipes
When it comes to the cool factor—not to mention bragging rights—few home-smoked foods can beat bacon. And by smoking your own, you get to control the quality of the pork belly, the seasonings in the cure, the flavor profile of the wood smoke, and even the thickness of the slice. When you pull your first homemade bacon off the smoker—and this is a common sentiment—your heart will swell with pride.
Tradition calls for cold- or cool-smoking the salmon candy, producing a chewy texture reminiscent of jerky. We opt for a higher temperature, which gives you crusty edges and a moist flaky texture. It's damn near irresistible, even for people who don't generally like smoked fish. Serve it with vodka or aquavit (it can stand up to the strongest spirits).
Salmon — cured in salt and brown sugar and cold-smoked at temperatures below 100 degrees — is a staple in the Raichlen household. (It is not the same as lox or gravlax, which is salt-cured but not smoked.) We like it served the traditional way, with grilled toast points, hard-cooked eggs, brined capers, diced onion, and fresh dill.
Here's a cocktail that smokes—literally—thanks to an inverted brandy snifter filled with mesquite smoke. It comes from a Moldovan bartender named Aleks Karavay Steven met in Scottsdale, Arizona.
Bacon is about smoke and salt. Barbecue is about smoke and spice. They join forces in this barbecued pork belly—inspired by a new-school barbecue restaurant in Kansas City, Missouri, called Q39, run by an old-school chef and pit master named Rob Magee. What is most remarkable about this sizzling, spice-crusted barbecued belly is how it retains the sweet, meaty taste of fresh pork. You'd never mistake it for bacon.
Inventor, restaurateur, rub manufacturer, and winner of barbecue contests too numerous to mention, "Oklahoma" Joe Davidson isn't given to false modesty. So when the Oklahoma pit master proclaims these to be the "best barbecued beans on the planet," you'd best sit up and take notice. Joe's secret is to start with a mix of beans—baked, red, and black—then cook them in a smoker. Enriching the beans with a pound of chopped smoked brisket doesn't hurt either!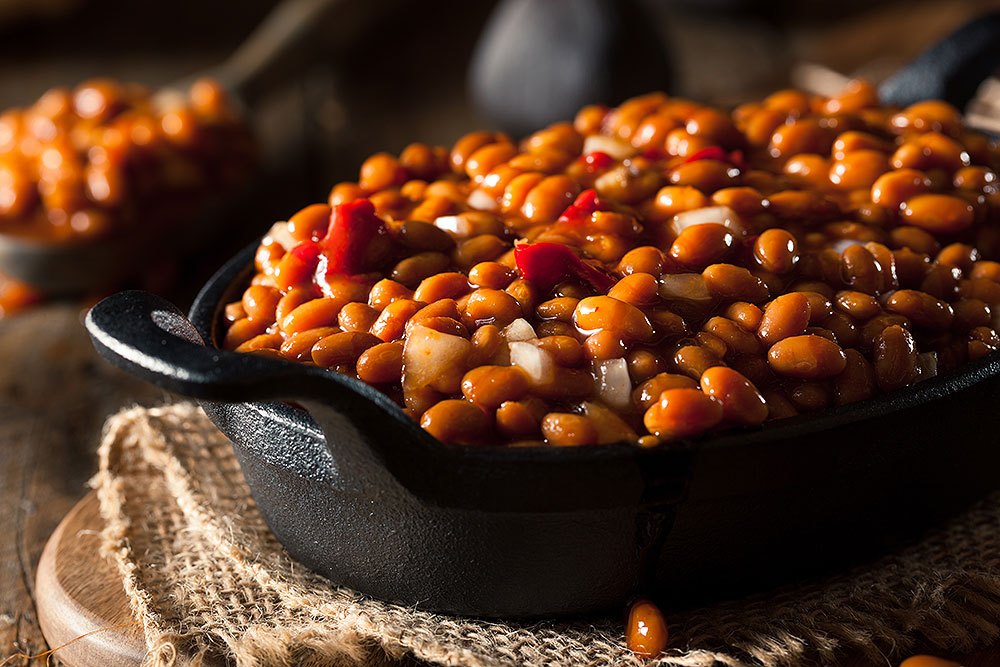 While porchetta does make amazing sandwiches, its highest calling comes when it's served whole. Your friends will gasp with admiration when you slice through the mahogany-colored crackling-crisp pork skin to reveal luscious layers of meat and pork fat, then shingle it on a large platter with grilled oranges and sprigs of fresh herbs.
Churrasco is the national barbecue of Brazil, where spit-roasting has been raised to the level of art. Think whole meal cooked on a rotisserie and don't think of a barbecue season without it.
Steven's longtime friend, ex-pat Allan Dresner, moved to Thailand from the U.S. with a duffle and his trusty Weber Smoky Mountain. His recipe for brisket (a cut he imports from Australia), which we recently published, has become popular with readers of our blog.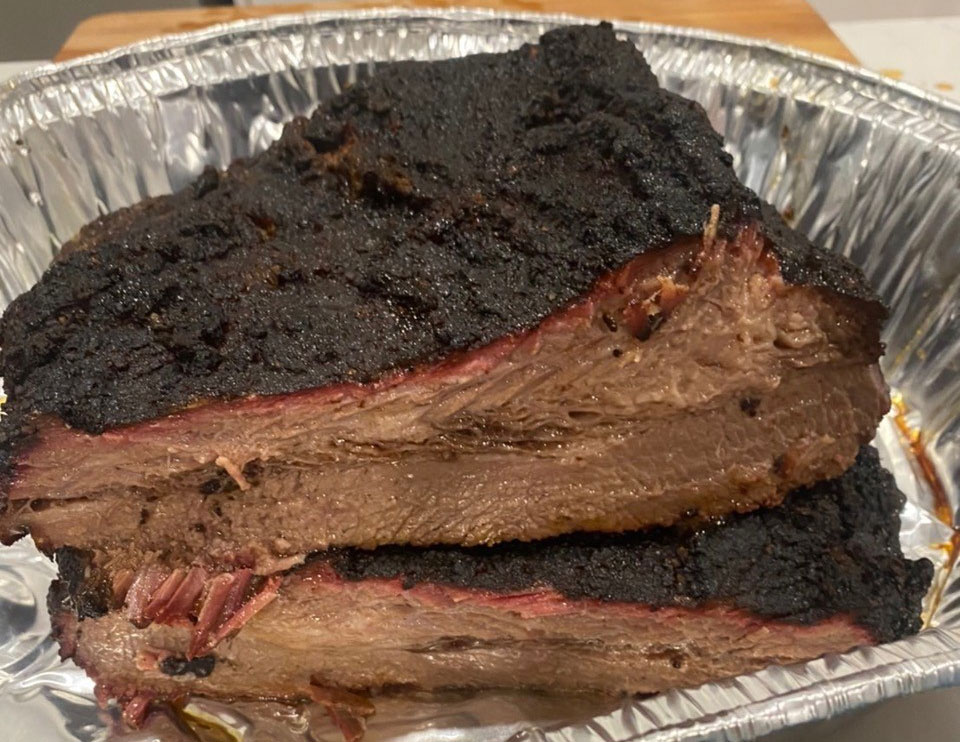 Smoked pork shoulder with the sweet, spicy, and fiery flavors of Korean barbecue. Sweet, salty, spicy, fiery, with those Asian umami flavors.
Head over to the BBQ500 club on Facebook. We have an amazing community!

Also, sign up for our Up in Smoke newsletter so you don't miss any blogs and receive some special offers! PLUS get Raichlen's Burgers! PDF for free!

Follow Steven on Facebook, Twitter, Reddit, Instagram, and TikTok!