Wagyu Cheeseburger Sliders
Steven Raichlen
Print
Wagyu Cheeseburger Sliders
Recipe Notes
Yield: 12 sliders, serving 4 to 6
Method: Direct Grilling
Ingredients
1 1/2 to 2 pounds ground Wagyu or Kobe-style beef, ideally with a fat content of 15 to 20 percent
6 ounces provolone cheese, coarsely grated
Coarse salt (kosher or sea) and freshly ground black pepper
12 slider buns, brioche rolls, or Parker House rolls, split
1/4 cup unsalted butter, melted
Arugula leaves, washed
Ripe red tomatoes, sliced
Sliced dill pickles or sweet pickles, for serving (optional)
Recipe Steps
Step 1: Put the ground beef and grated cheese in a mixing bowl. Wet your hands with cold water, then gently combine the ingredients. Divide the meat mixture into 12 equal portions, then form each portion into a square patty about 2 inches on each side and 1/2 inch thick. Place the patties on a plate lined with plastic wrap and refrigerate them, covered, until you are ready to grill.
Step 2: Set up the grill for direct grilling and preheat it to high.
Step 3: When ready to cook, brush and oil the grill grate. Generously salt and pepper the beef patties and place them on the hot grate. Grill the sliders until cooked to taste, 2 to 3 minutes per side for medium, turning them with a spatula.
Step 4: Brush the cut sides of the rolls with the melted butter and grill them until golden brown, 1 to 2 minutes. Watch the buns carefully as they can burn quickly.
Step 5: To assemble the sliders, top the bottom half of each bun with a few arugula leaves, then a grilled beef patty, then top each with a slice of pickle, if desired, and the remaining half of the bun. Serve at once.
Find This Recipe
And More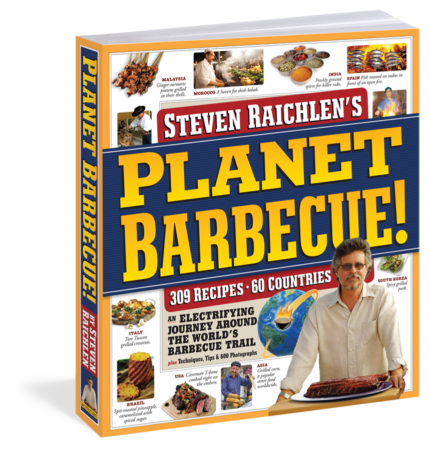 The most ambitious book yet by America's bestselling, award-winning grill expert whose Barbecue! Bible books have over 4 million copies …
Buy Now ‣